My Point of View about UpdraftPlus Backup Plugin
I am very happy with UpdraftPlus Backup Plugin. It is very user friendly, which is especially helpful for WordPress beginners like me. It automatically backs up my website daily to my Dropbox.
It was very easy to configure the settings. You choose how often you want it to do a backup. There are options for every 4, 8, or 12 hours, or daily, weekly, fortnightly, or monthly. You can choose to backup files and the database on different intervals. Also you can do a manual backup at any time, which is nice if you're about to update something and want to make sure you're prepared in case something crazy happens.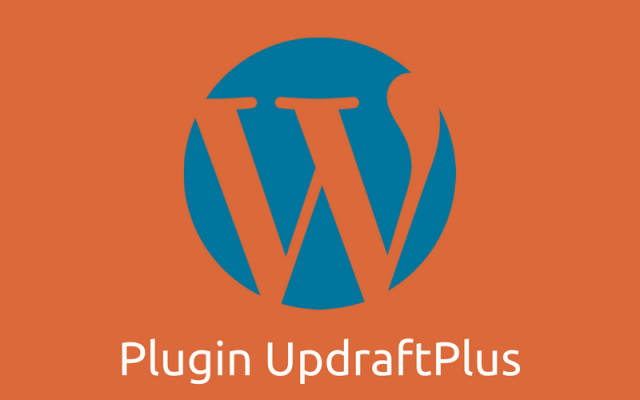 One option you don't have, by the way, is to choose the time of your backup. That is not a problem for me, but if you want that option you would need the premium version.
It is simple to indicate which files to include in backups. You just check the boxes of the files you'd like to include. It won't encrypt the backups, but I don't mind that.
Also on the settings page you choose whether or not you'd like to have a report sent to your email after backups. I like having this confirmation that it did perform the backup. It's very simple to choose where to have your backups stored. There is a dropdown menu and you choose the option you're using. For a fee you can use an add-on to have it sent to more than one location. That seems like a nice option if you feel like you need it.
Thankfully I've never had to actually use the restore feature, but it looks like if I do, it will be easy to use.
Also, when you first view the plugin in WordPress, it shows the current status tab. In this view you can see when your next backup will be and when your last one was. Conveniently it also shows the current time so you can easily tell how long ago it was backed up. Directly below the time of the last backup is a link to download the last backup files if you need to.
This plugin gives me just what I need. Set up was simple, and I don't have to worry about whether my site is backed up. There is also a long list of FAQ's, but I haven't had to use them. I highly recommend this plugin.