Increase Your Sale With MakeWebBetter WooCommerce Plugins
MakeWebBetter is an eCommerce marketing agency that is helping countless businesses in making their own path to success. They have some of the best marketing automation solutions, inbound strategies, and in house digital marketing services. If you are wanna to increase your sale, let's try these plugins.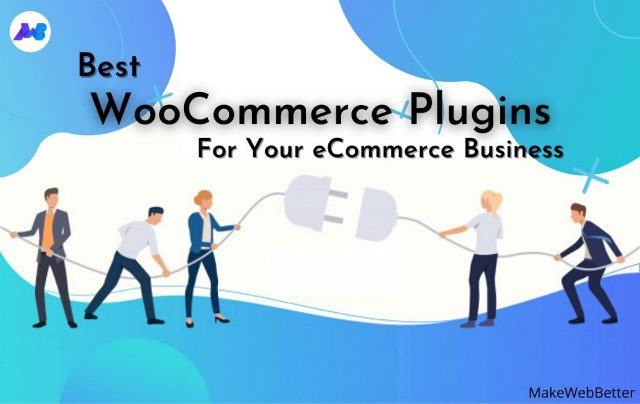 1. WooCommerce One Click Upsell Funnel Pro from MakeWebBetter
One-Click Upsell Funnel Pro helps merchants to make post-purchase offers that users can buy in one click without re-entering payment details. Create product-specific offer pages, accept secured payments via widely accepted payment gateways, pre-defined offer templates to be used readily. It also supports major page builders that lets you create custom and responsive upselling pages.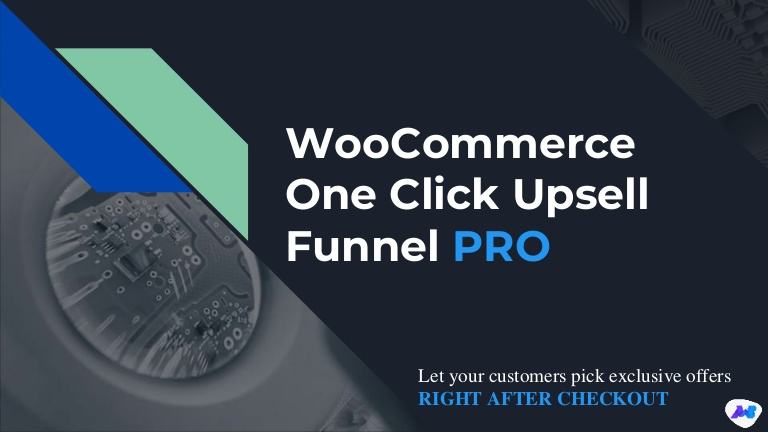 Donwload | Live Demo | Buy Now
2. WooCommerce Upsell Order Bump Offer Pro from MakeWebBetter
WooCommerce Upsell Order Bump Offer displays order bump offers on the checkout page. Customers can add this offer to the existing order by just ticking a checkbox without leaving the checkout page. Admin can select simple, variable products, or subscription products and categories to show discounted order bump offers for relevant target products. It also provides 3 customizable templates to help merchants to create responsive offer designs.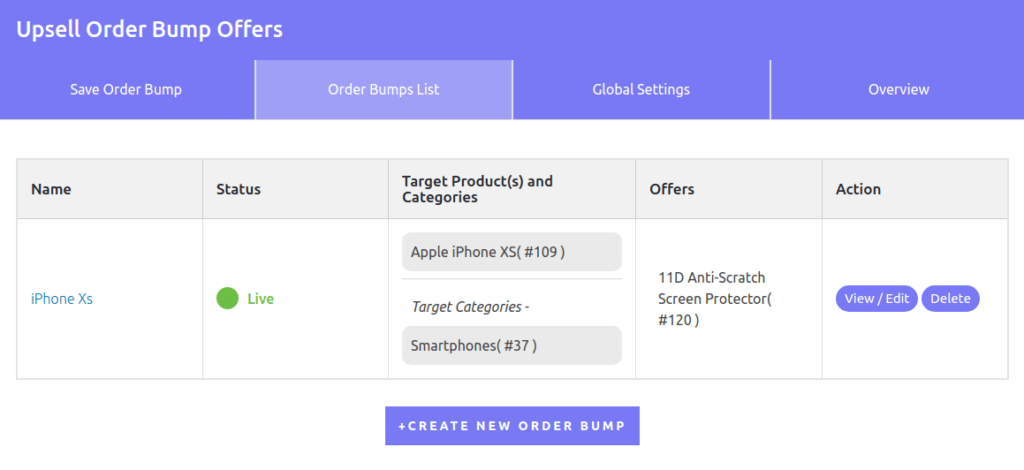 Donwload | Live Demo | Buy Now
With the WooCommerce Upsell Order Bump Offer you can:
Create special offers on the checkout page.
Customize Offer Layouts specifically according to your products.
Grow your average order value and customer satisfaction rate.
Schedule your bump offers for specific days.
Edit your offers in Sandbox mode.
Skip bump offers if the offer product is already added in the cart.
Offer simple, variable, and subscription products as order bump offers.
Track order bumps performance with Order Bump Sales Reports and Behavioral Analytics.
3. Points And Rewards For WooCommerce from MakeWebBetter
Points And Rewards For WooCommerce help merchants create a points-based loyalty program to reward customers. This reward system involves earning and redeeming store credits as points and discount coupons on activities performed by the customers. This WooCommerce rewards plugin also increases brand loyalty, customer retention, and conversion rate at your online store.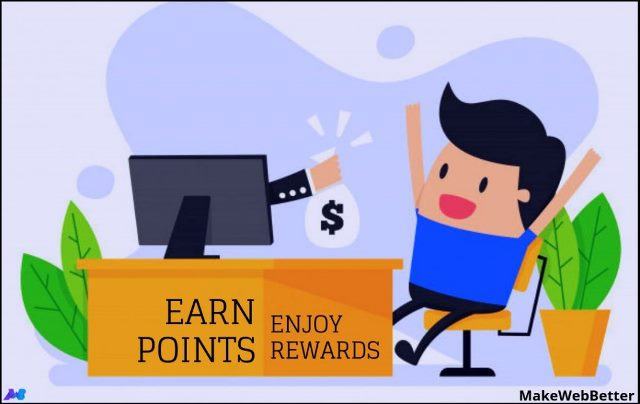 Donwload | Live Demo | Buy Now
With the Points And Rewards For WooCommerce you can:
Offer points on signup, referrals, purchase, etc. to engage your customers
Create a membership program to reward loyal customers with exclusive offers
Track the points transaction of every customer with point log report
Manually update the points of your customers from the points table feature
Notify customers through email for every point's transaction
Offer reward points in different languages with WPML Multilingual support
Change the point value for the order total and cart redemption
Assign a similar point value to all simple products with global point assign feature
Offer a specific number of points for a set price range of the order value
4. WooCommerce Converting Checkout Pages from MakeWebBetter
WooCommerce Converting Checkout Pages allow to Create checkout pages of your eCommerce site based on the products. This plugin helps you to replace default wooCommerec Checkout Page. It provides 3 predefined templates for the checkout page, these templates are fully customizable and responsive.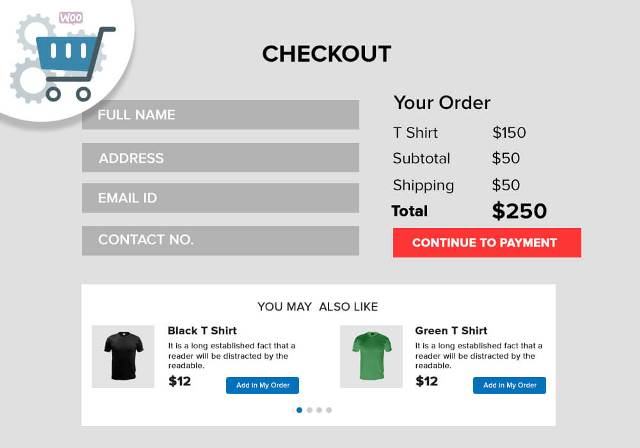 Donwload | Live Demo | Buy Now
5. Discount Win-Wheel For WooCommerce from MakeWebBetter
Discount Win-Wheel For WooCommerce engages your customers with a pop-up game that enables your customers and guest visitors to test their luck and win a discount coupon on a successful spin. To spin the wheel, they only have to enter their email addresses. Discount win-wheel increases sales and generates quality leads for your WooCommerce store.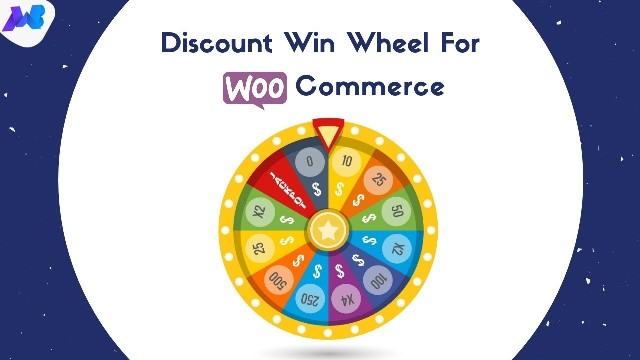 Donwload | Live Demo | Buy Now
New And Improved Pop-up Design: Discount Win-Wheel pop-up design is attractive, user-friendly, and mobile-responsive. As a result, it efficiently engages your store visitors, generates leads, and improves user experience.NEW
Select A Favourable Segment: You can select a favorable segment at which the pointer of your discount win-wheel will always stop. You can also select more than one favorable segment, the wheel pointer will stop randomly on any of those segments.NEW
Discount Win-wheel Integration With Mautic: Integrate discount Win-Wheel with Mautic using Mautic WooCommerce Integration. It shares captured leads with Mautic and helps in leading email marketing campaigns.NEW
Display Coupon Codes: Display WooCommerce coupon codes to discount win-wheel users after a successful spin. Customers can copy the coupon codes directly from the discount wheel pop-up.NEW
Set Time Limit On Email Usage: You can set a time duration on user email addresses for retrying the discount wheel and restrict users from trying the discount win-wheel game multiple times in a row with the same email address.NEW
Wheel Pop-up Content Customization: You can customize the discount wheel pop-up text, background color, and background image to match with your website theme.
Email Notifications: Send emails containing coupon codes to discount wheel users on their successful spins. Moreover, you can customize each element of the automated email template.
Set Coupon Usage Limit: You can choose how many times the coupon can be used before it turns void and prevent the overuse of discount coupons.
6. MWB WooCommerce Post Checkout Offers from MakeWebBetter
MWB WooCommerce Post Checkout Offers plugin, helps to provide offers after your customers have purchased products from your store before landing to the thank you (order received) page.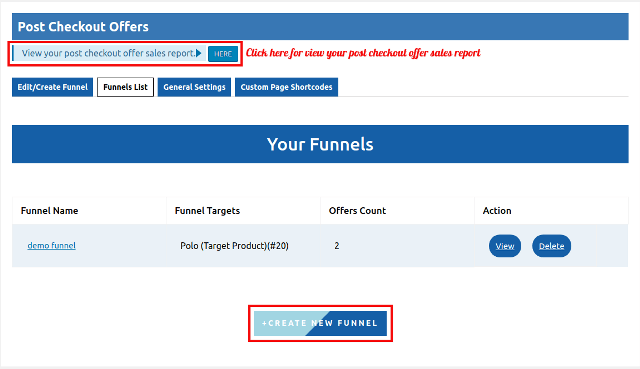 Donwload | Live Demo | Buy Now
This plugin provides offers to the customer at the purchase of target product.Each funnel can contain more than one offer products.
Multiple funnels of offers can be created which can be scheduled differently.Custom offer page can be set for each offer.
Offer page can be designed with the help of provided short-codes.Offer order is treated as a separate order, which allows the customer to change the checkout data if they want.
Each offer comes with an expiry timer which can be set by the admin.Thank you page contains the summary of both the orders.